Nem-A-Rid oral drenching dewormer can be used as follow:
Sheep and goats: Target Roundworms and Liver fluke as well as Nasal worm.
Cattle: Target Roundworm and Liver fluke.
Disadvantages of Endoparasites
Roundworm and Liver fluke is a consistent problem in commercial and communal farming areas and especially where farming is done in wet areas it can become a serious problem. The nasal worm has a lower incidence but can cause deaths from severe irritation and blocking in the nasal cavities. Cattle, sheep and goats are debilitated by the internal parasites and can be killed by them and they also reduce overall resistance to other diseases.
Benefits from Nem-A-Rid
The farmer will benefit from two active ingredients. The Levamisole is short acting and the Rafoxanide has a medium duration(3-4weeks) on Roundworms and Nasal worm, thus benefit from two ways to kill the worms but also in a duration of protecting. Rafoxanide target all the bloodsucking roundworms which are the most debilitating of roundworms.
Rafoxanide prevents myiasis (flystrike-Nasal worm).
Rafoxanide is effective against both Liver flukes seen in sheep and cattle. It's effective also against adult and immature (6weeks) stages of the flukes.
Levamisole is effective against all adult roundworms and some of the immature stages. It also has an immune stimulant effect on debilitated/sick animals.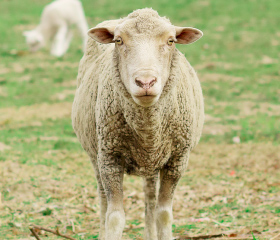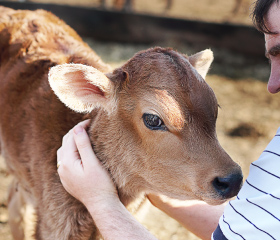 Strategic use of Nem-A-Rid
Sheep and Goats:
December/January in a normal rain season for Roundworm and Nasal worm. Liver fluke -May-July
Cattle:
Calves when weaned (April-July) and pasture backgrounded where both roundworm and liver fluke has an effect on these animals. Older cattle can also be dewormed in June for Liver fluke.
Best to use the product in conjunction with Faecal analysis at your veterinarian.