Pep Udder Mint (Mint Cream) 500ml
R438.08 Excl. Vat
In stock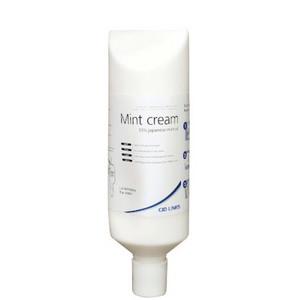 Product description
Mint Cream is based on 33% of Japanese mint oil. Mint Cream is a gentle cream to apply on the udder, designed for easy massage and absorption. Japanese mint oil is widely used in veterinary and human medicines for its soothing and cooling effect. It helps to improve udder health by activating blood circulation.
Available packages: 500 ml
Please note, we offer payment terms for approved businesses. To apply, please complete and submit the application form.
Customers Also Bought...